Young Blasters Sporthood Academy
Residential Academy Trials
Is your child interested in pursuing football as a career? Join our residential academies for best in class football training along with world class education.
Selection trials in Qatar on 8th Dec 2023
Age group: 11 to 17 years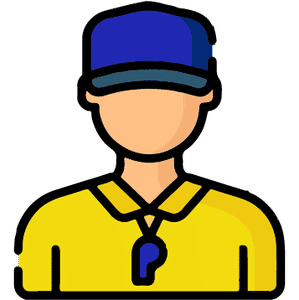 Certified Coaches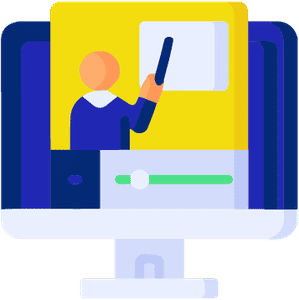 International Curriculum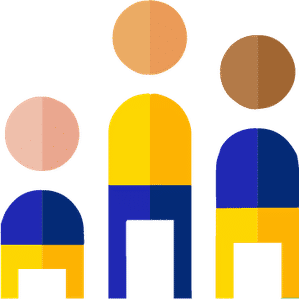 Age based batches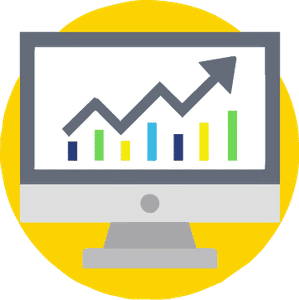 Progress Reports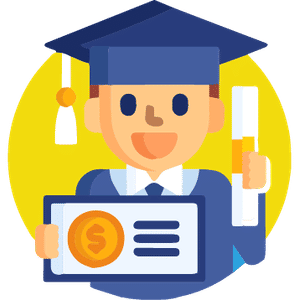 Scholarships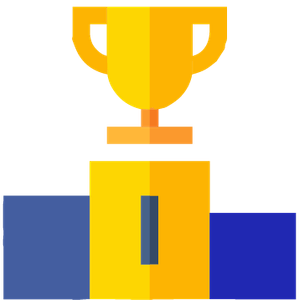 Competitive Exposure
Young Blaster Sporthood Academy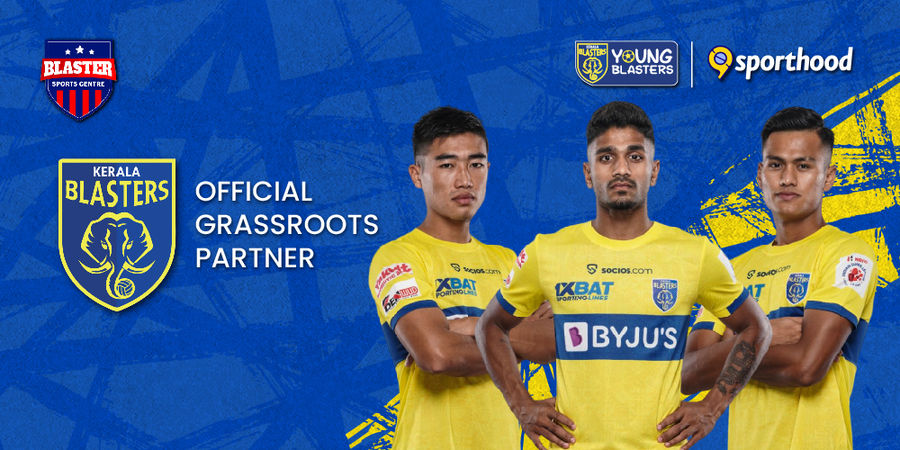 Kerala Blasters FC Partnership
Sporthood is the official grassroots partner of Kerala Blasters FC, one of the top ISL clubs in India. The partnership, rebranded as 'Young Blasters Sporthood Academy'(YBSA), provides world class coaching to children between the ages of 5 to 18.

Blaster Sports Centre is the official country partner for YBSA in Qatar. Blaster Sports Centre, will be conducting regular football training classes in various football turfs across the country.

To support promoting Qatar Government's initiatives for a healthy and active lifestyle among school students, Blaster Sports Centre is committed to developing and promoting grass root level sports training, competitive tournaments, and exposure to young students in schools as well.
Player Development Pathway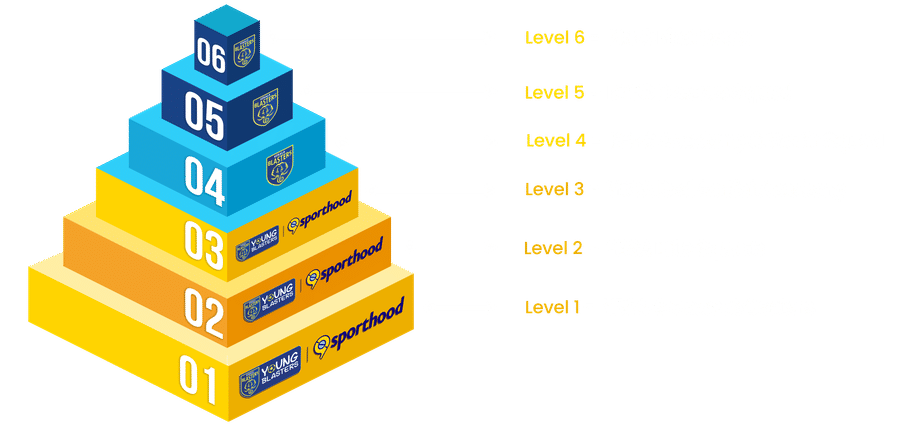 Player Development Pathway
Our player development pyramid provides the ideal pathway to foster continuous development of your child. Children start their journey at our "Level 1" grassroot centers conveniently located in your neighbourhood and get the opportunity to progress up the pyramid all the way to professional ISL clubs. Sporthood's curriculum and systems ensure that the kids get age and skill appropriate guidance that foster this development – leaving nothing to chance.
Competitive Exposure
All our students are provided with ample competitive exposure along with their training schedule. From monthly match days for beginners to weekend tournaments for intermediate batches to participation in regional and national level tournaments and leagues, the kids are exposed to the right level of competition as they progress up the ranks within the system. Additionally, players who sign up with us also get access to international exposure tours and tournaments usually scheduled in line with their school vacations.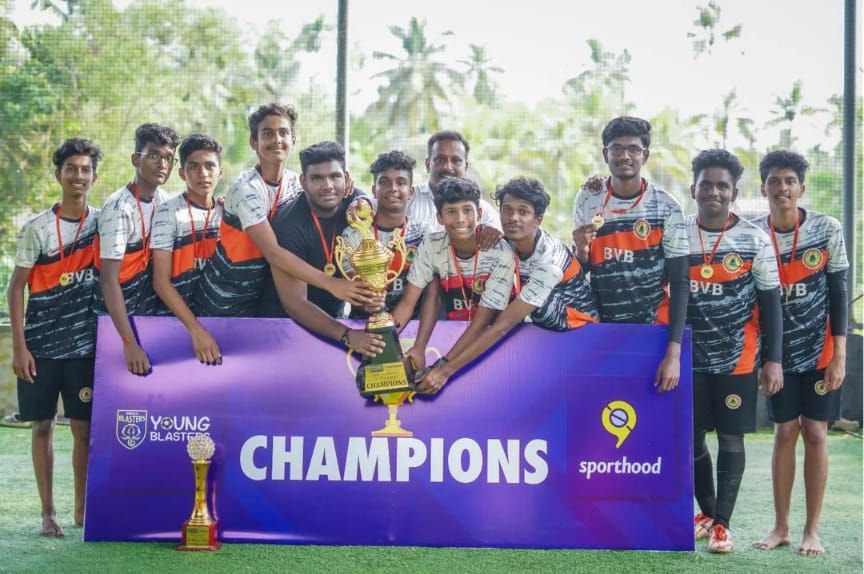 YBSA Inter School Tournament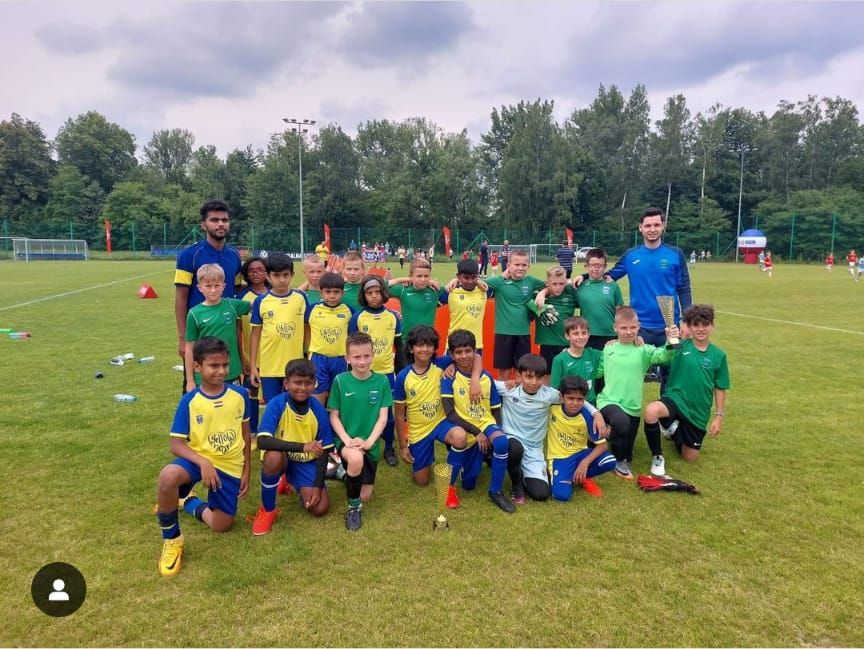 Sololik Cup, Poland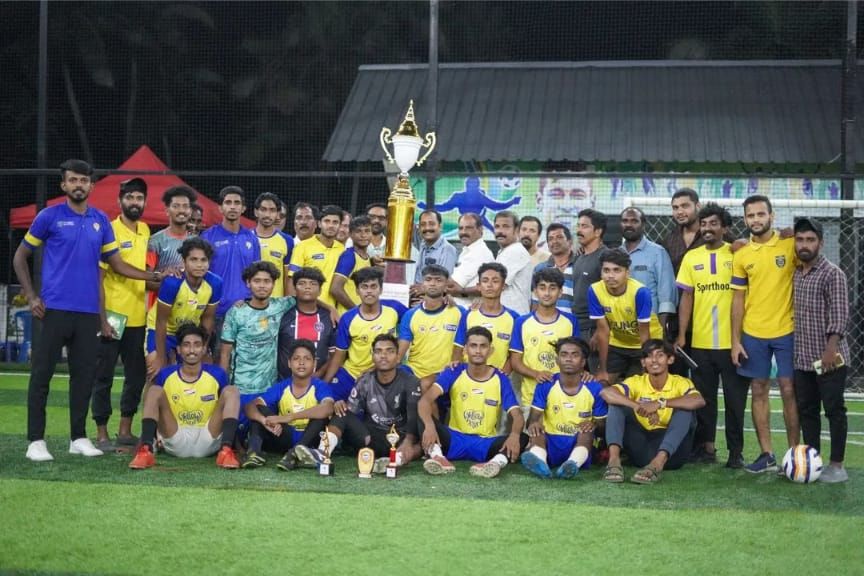 YBSA Junior Cup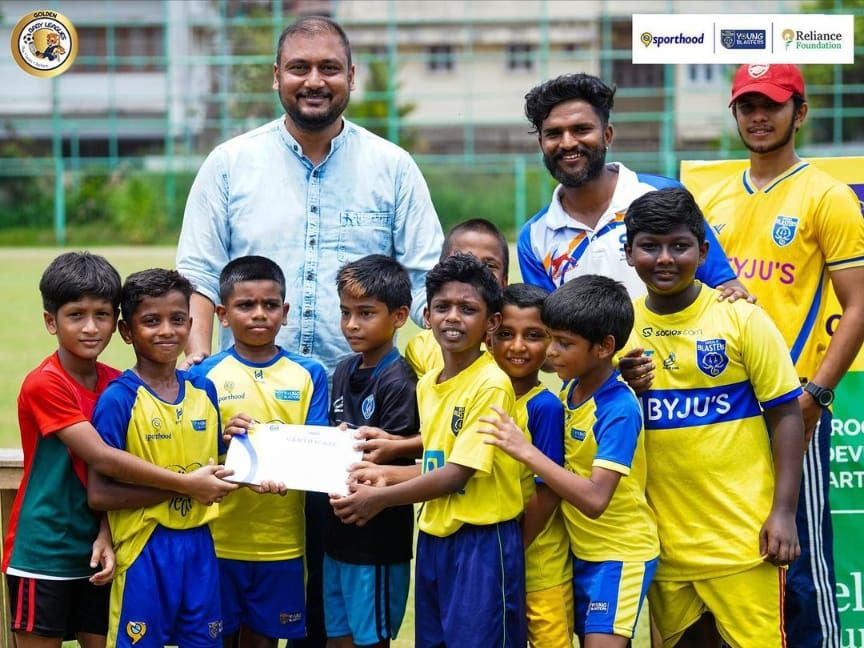 YBSA Golden Baby League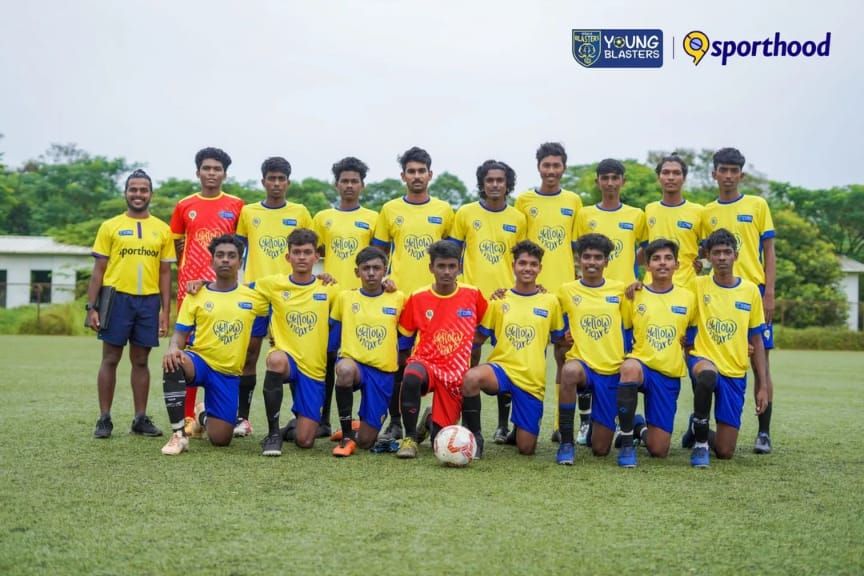 District H League
Our Coaching system and Curriculum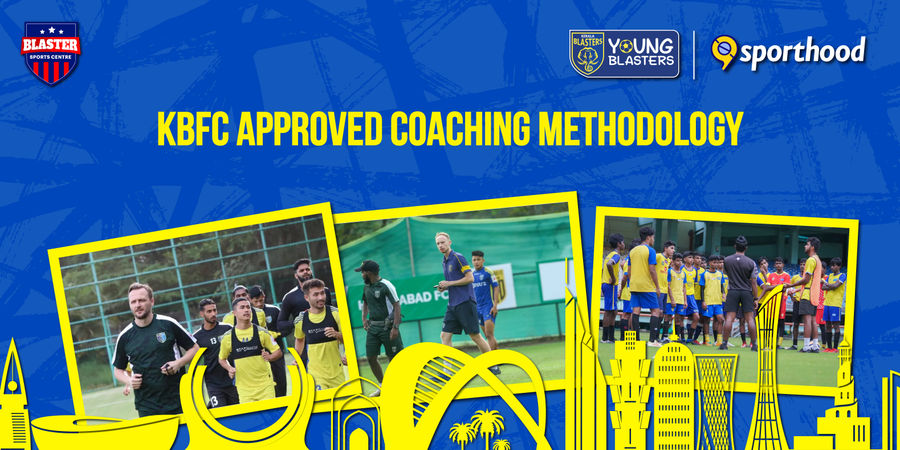 Our age and skill appropriate coaching curriculum, has been developed by AFC certified coaches and verified by the experts at our partner ISL Clubs. Every training session is planned well in advance, reviewed by the experts and contains a series of progressive and interrelated activities, each adapted for a specific training level or stage. Constant focus is emphasised on improving the 5 key aspects that affect sport performance - technical, tactical, physical, mental, and social aspects of each player. Kids progress through age and skill appropriate batches that foster peer learning in addition to the guidance provided by our coaches.
Tech Enabled Ecosystem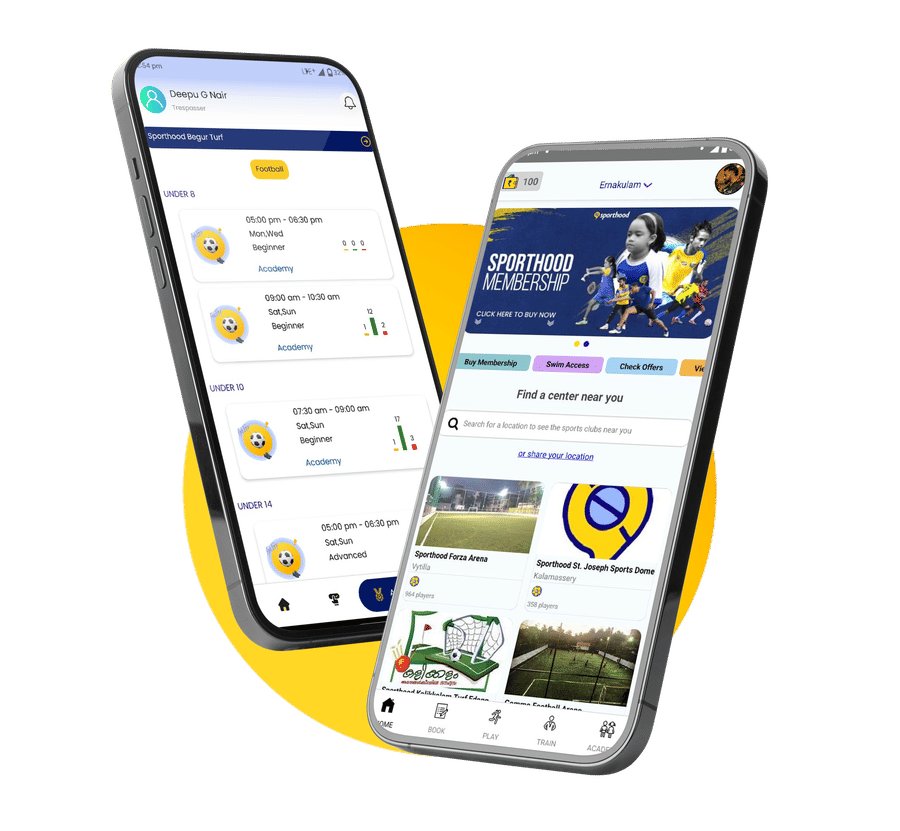 Tech Enabled Ecosystem
Sporthood tech based ecosystem helps coaches & parents manage their entire academy experience. The coaches are enabled with our trainer app where they can access everything related to their batches, curriculum and skill tracking. Parents can download & use the Sporthood app, available on Android and IOS, for a whole variety of purposes like finding the right batch at a convenient location to schedule trials, paying fees and reviewing their kids progress over a period of time.
Convenient locations across Qatar